Uchanics Top Six Maintenance Tips and Tricks to Keep Your Car Out of The Junkyard!
1. Gradually Brake When Coming to a Stop
Avoid Speeding Off From a Stopped Position.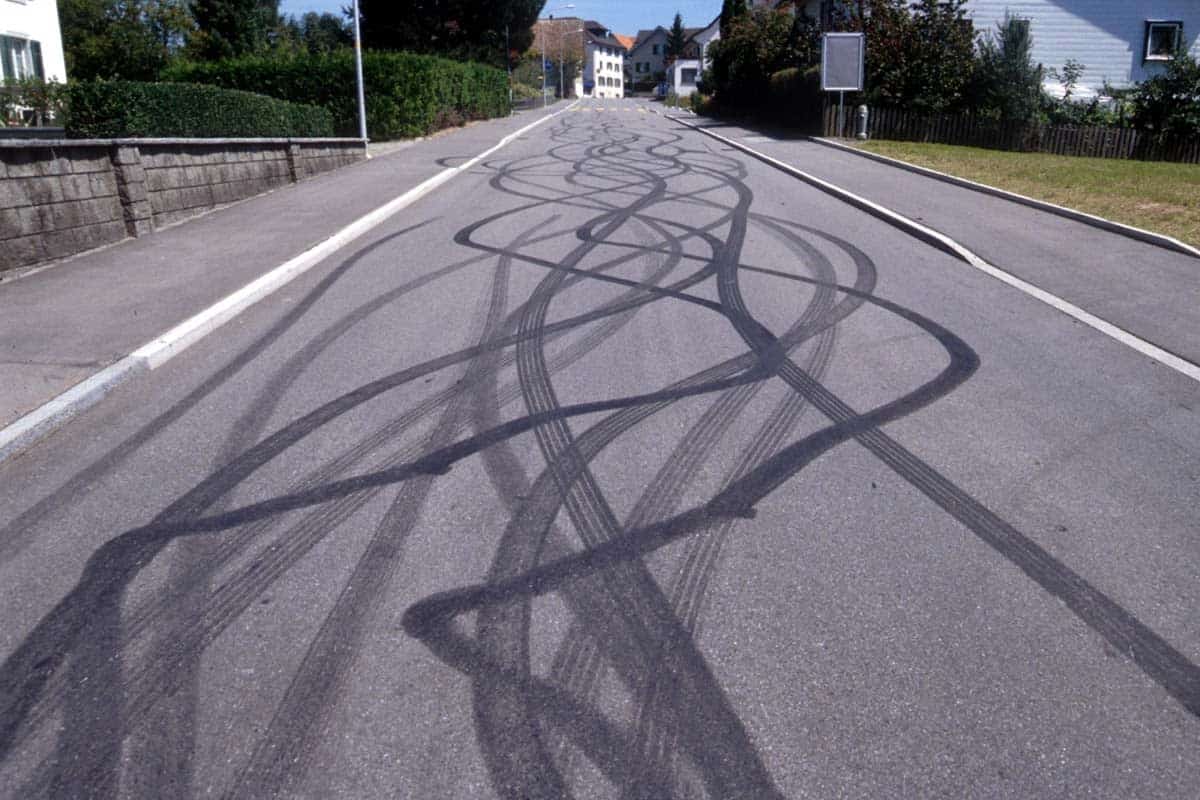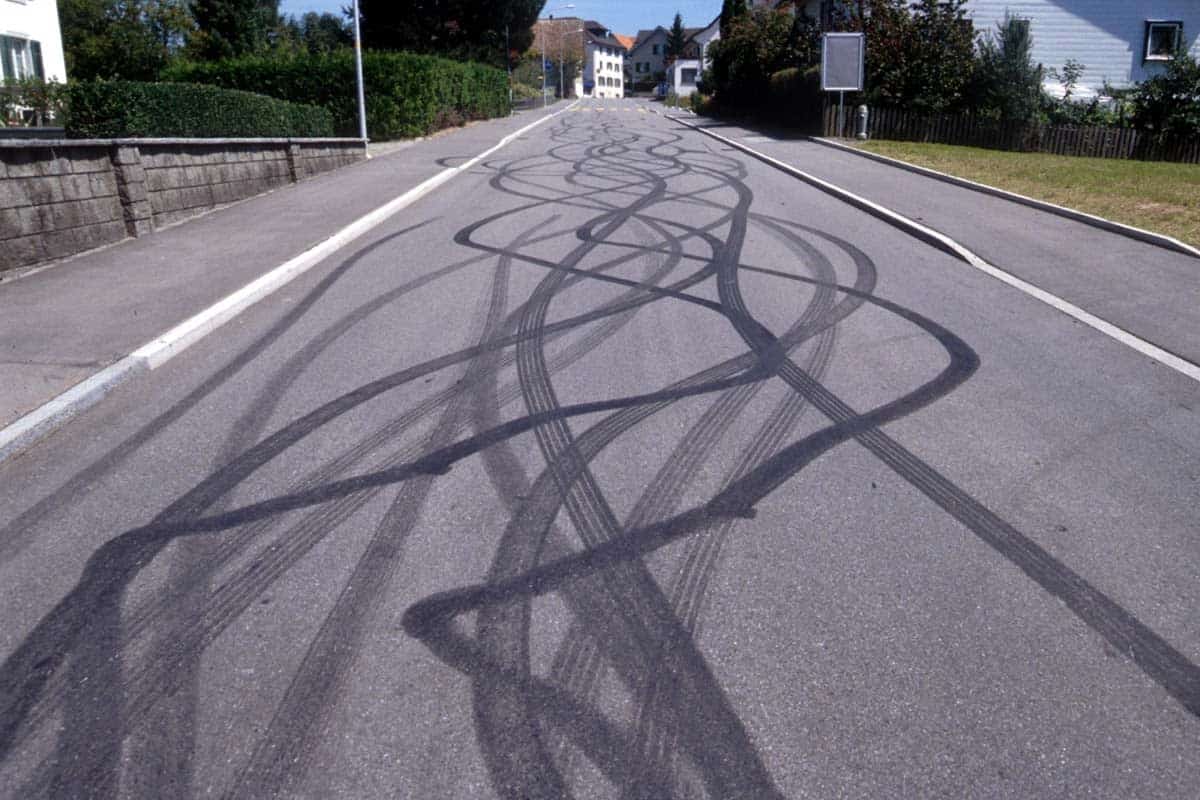 Going from 0 to 100 real quick is fun and exciting in movies and music videos but in reality it is very harmful to a number of systems that are crucial to the efficient operation of your car. Your car's engine, gearbox, fuel pump, injectors, braking system and ball joints are all negatively impacted when your car is forced to stop abruptly from high speeds or when your car is pushed to accelerate rapidly from a sedentary state. The chances of getting into an accident and harming yourself or someone else are also greatly increased when a driver stops abruptly or accelerates rapidly. Brake gradually and increase your speed safely, it will save you time and money and help your car last longer.